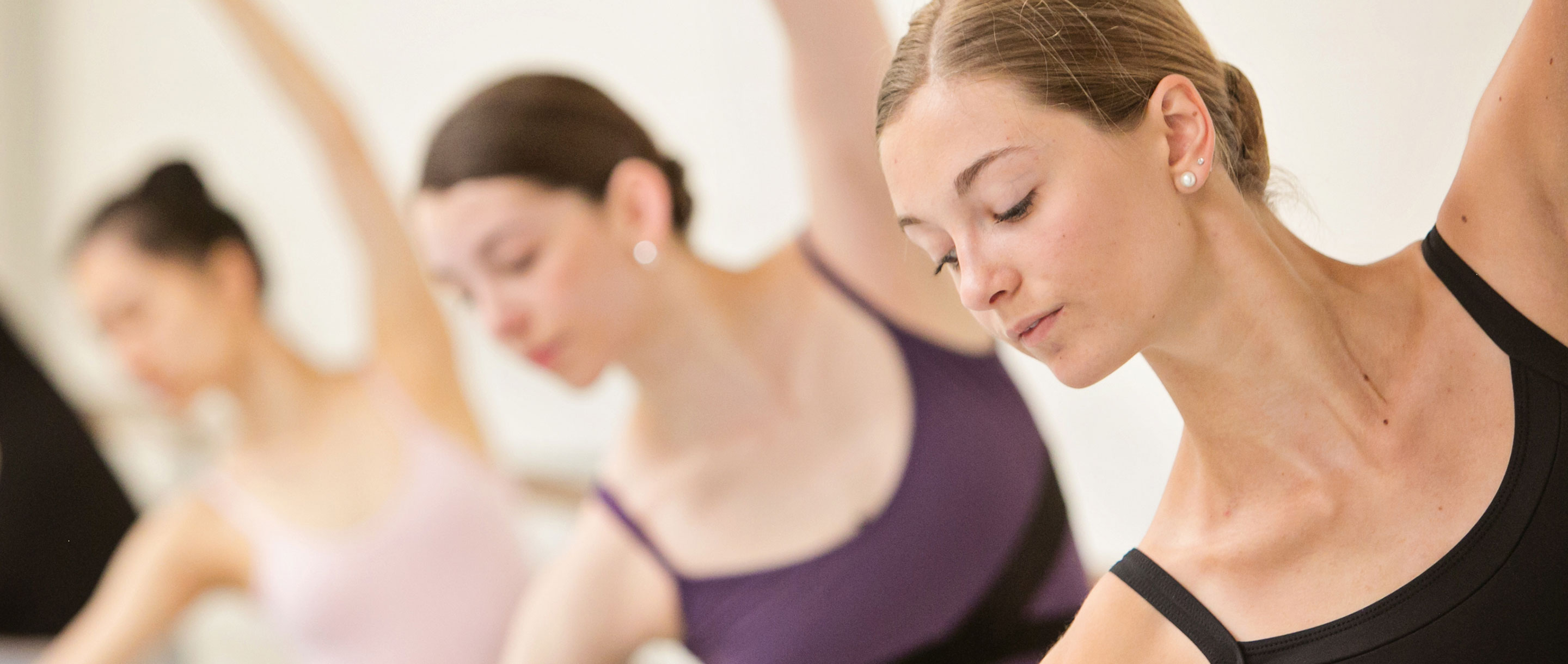 Class Schedule
Fall 2021-2022
September 9, 2021 through June 11, 2022
Fall classes will be 100% in-studio, with the exception of Floorwork for Levels 3, 4, and 5 which will meet online.
The Adult Beginner classes on Monday and Thursday mornings will be available for both in-studio and online participation.
Please view our Health and Safety Plan to learn more about how PAB is responding to the COVID-19 pandemic.
Pre-ballet : 1 hour class for children 5 – 6.5 years of age
Ballet Preparatory: 1 hour class for children 6.5 – 7 years of age
Regular Division – Levels 1 through 7: graded by age and previous experience
Pre-Professional and Artistic Development classes are by invitation only
All regular ballet technique classes are 1.5 hours
An asterisk ( * ) next to a class indicates an additional 30 minutes of pointe
L7 Variations and Floorwork are 1 hour classes
Adult Division – Adult Beginner and Adult Intermediate are for teens and adults, Adult Intermediate classes include optional complications for Advanced dancers
All Adult ballet classes are 1.5 hours. Adult Variations is 50 minutes.
Download the 2021-2022 Academic Year Schedule (includes a printable registration form)
---
Cancelled Classes
Call 610-664-3455 to find out about class cancellations due to bad weather or other emergencies.