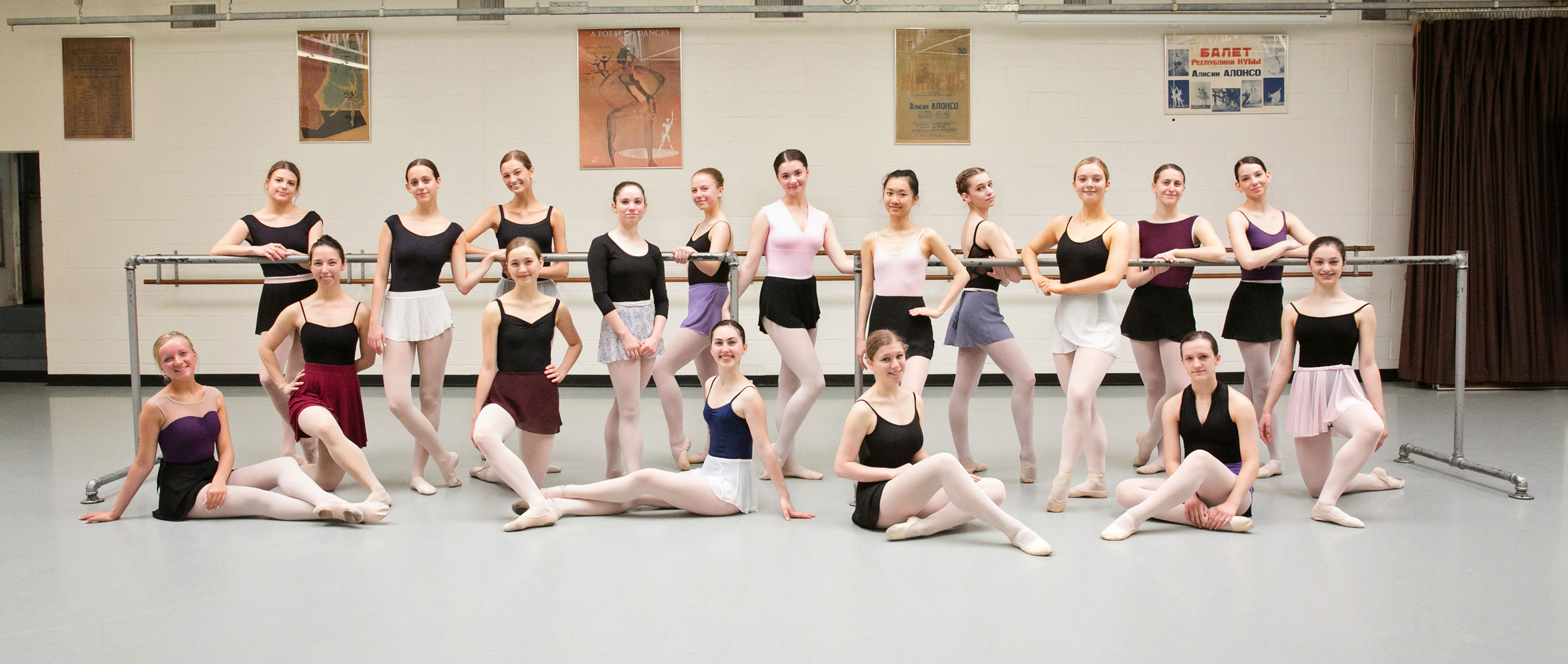 PAB Society
Twelve years after opening the Pennsylvania Academy of Ballet the founders, Margarita and John White, established a non-profit organization.
The Society was established in 1986 with the following mission
To educate the general public on the art of ballet and dance
To foster an atmosphere to raise cultural awareness to the general public
To provide performing opportunities for talented dance students
To assist career-oriented dancers to find professional artistic expression
To promote professionalism and excellence in the art of classical dance
The Society has established and sponsors the following programs and outreach performances to fulfill this mission
Please use the secure PayPal donation button below to make a donation to the Pennsylvania Academy of Ballet Society. If you wish to specify how your donation will be used, simply indicate the program you wish to support in the "Add special instructions" section of the donation page.