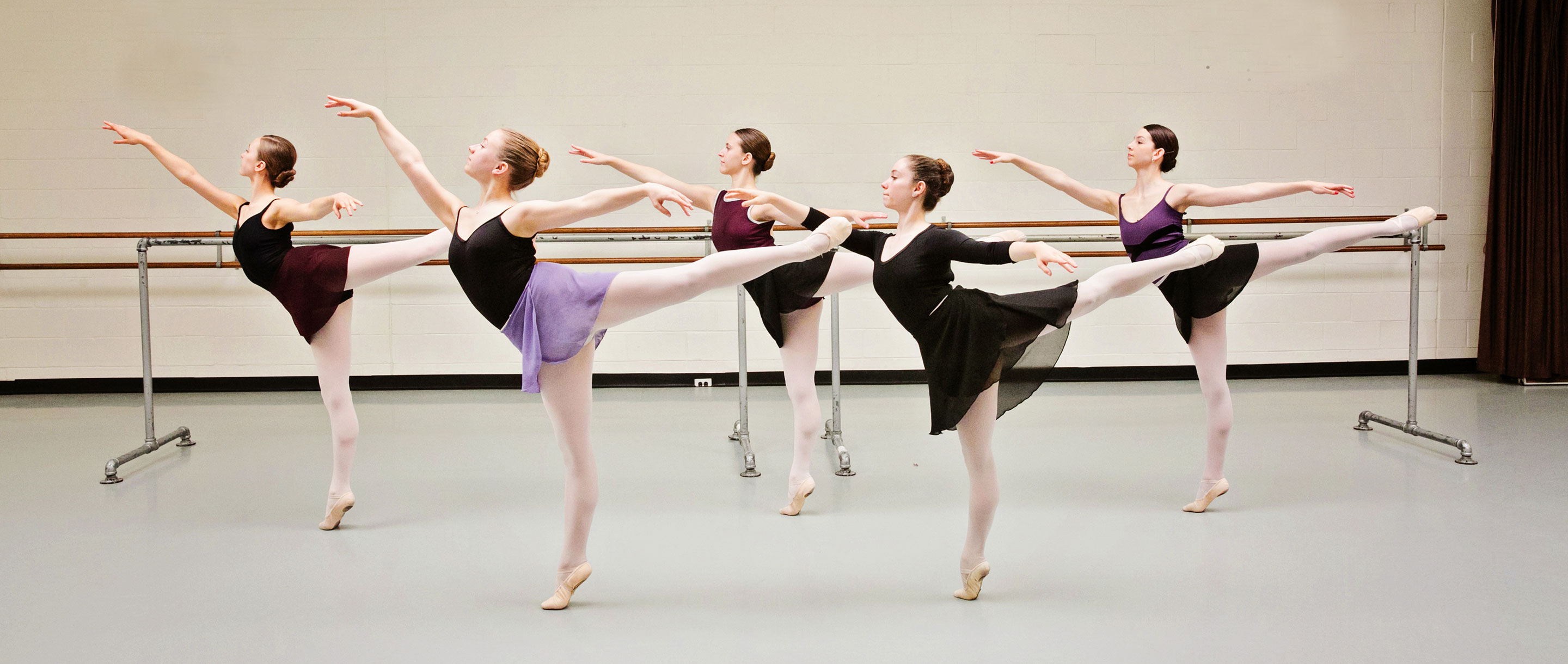 The Pennsylvania Academy of Ballet was established in 1974 to train students who wish to study the art of ballet and who also demand the very best dance training available. All Academy students, regardless of age or interest, receive the same high quality training whether enrolled in the Regular or Adult Division.
Academy founders, Margarita and John White, met as members of the Ballet Nacional de Cuba where they performed internationally as Principal and Soloist dancers. They began their teaching careers after learning the Vaganova teaching method from Soviet ballet masters. The Whites have extensive international performing and teaching backgrounds.
Joining them in 1991 as co-director is Melinda Pendleton who, after performing internationally, joined the faculty of the Academy. Together with their highly trained staff they teach the Vaganova method of classical ballet. The method emphasizes precise technique, musicality, proper body placement, and a carefully structured breakdown of each movement.
Young children may begin at age 5 in our special Pre-ballet and Ballet Preparatory classes which serves as an introduction to ballet. Academic ballet lessons are for children from age 8 and also teens and adults who attend at least two lessons per week. Advanced students take daily lessons and also have an opportunity to dance in our performing group.
Students who are interested in pursuing a career in classical ballet are offered classes providing the technical and artistic skills required to pursue this dream. Many Academy graduates are dancing professionally in ballet companies throughout the world, and several have won high honors in international and national competitions.
The studio is spacious, modern and comfortable.