Melinda Pendleton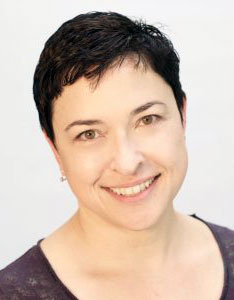 Ms. Pendleton began her ballet training at the Pennsylvania Academy of Ballet under the guidance of her parents, John White and Margarita de Saá. As a teenager, Ms. Pendleton won first prize at the Carey Rose Winski competition and was invited by special audition to participate in the International Ballet Competition in Jackson, Mississippi. A few years later, she began her professional career dancing for companies in the United States, Europe, and Japan.
Her decision to retire from the stage came after she began teaching at the Pennsylvania Academy of Ballet. In 2013, Ms. Pendleton became the second-generation owner of the Pennsylvania Academy of Ballet where she has spent over 30 years teaching and training young dance artists many of whom have gone on to dance in colleges, universities, and companies in the U.S. and internationally.
An active student of ballet pedagogy through participation in numerous teaching seminars centered on a range of methodologies, Ms. Pendleton credits her parents with instilling in her an unwavering commitment both to the art of ballet and to the craft of teaching ballet to subsequent generations.
Back to Faculty