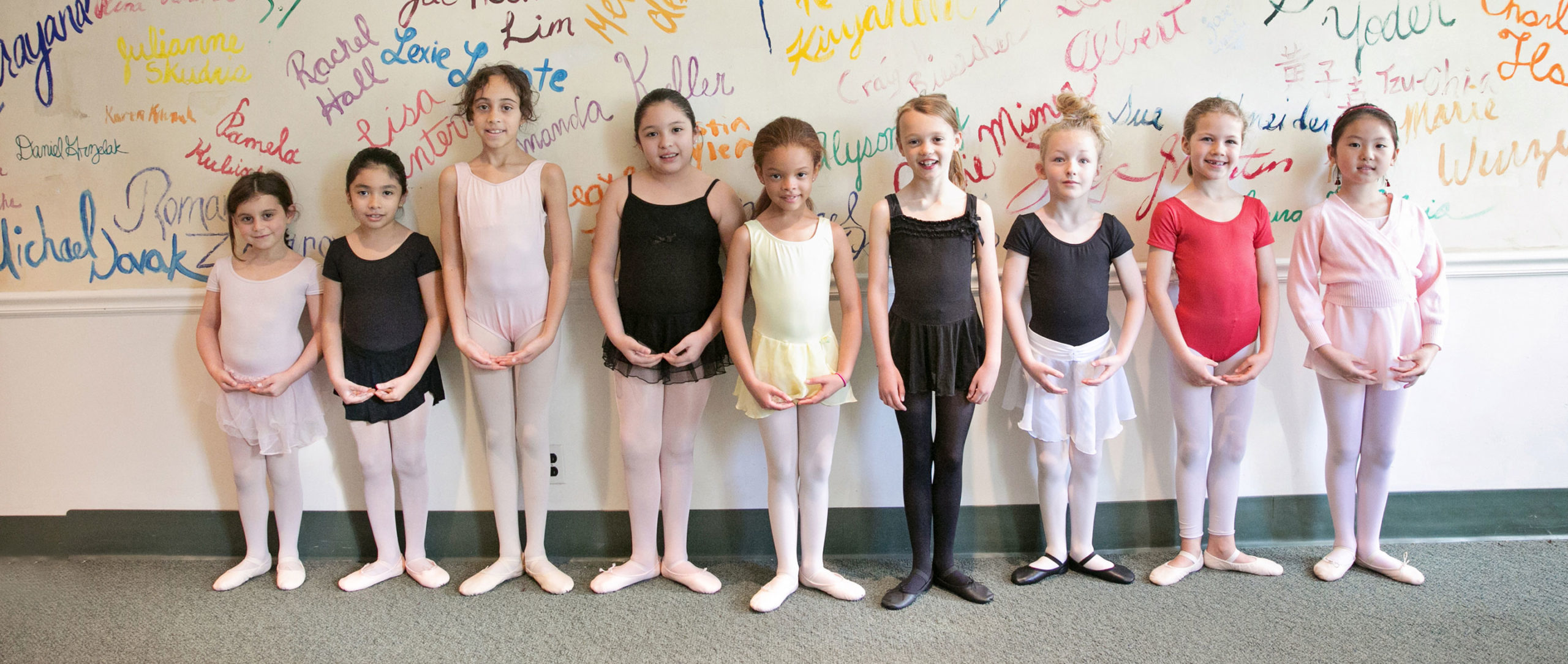 Donate
In 1986, Margarita and John White established the Pennsylvania Academy of Ballet Society, an IRS designated non-profit organization. Its mission is to:
Educate and foster cultural awareness among the general public about the art of ballet and dance
Assist career-oriented dancers in finding professional artistic expression
Provide performing opportunities for talented dance students
Promote professionalism and excellence in the art of classical dance
To fulfill this mission, the Society established several programs and outreach opportunities:
Pre-professional training programs
PABS Scholarship Fund
IN STEP Outreach Program
Affordable public performances
Margarita de Saá Choreographic Workshop
Please consider making a donation to PABS today to support the arts in our community! The Pennsylvania Academy of Ballet Society is a 501(C)3 organization, recognized by the US government as a publicly supported charity.